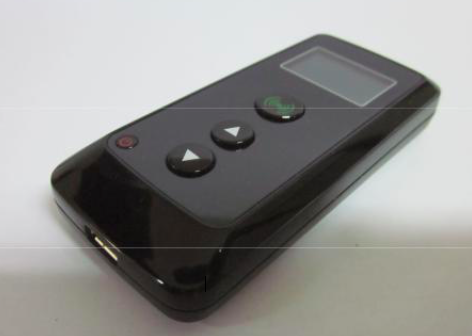 We are Leading RFID Readers wholesale supplier, distributor &  Manufacturer  in Delhi India.
Why Choose IDentium UHF Readers?
Impinj R2000 Chipset offers High performance & Stability
33 dBm Industry Leading Output Power
Inbuilt Memory, Relay & Custom Command Functions
Experienced Industry Professionals, to suggest the appropriate Reader
Easy Integration with Existing Systems – Provide Demo app with Source code, Integration support, SDK
Industry Grade Performance for 365 x 24 x7 Operatio
Impinj's Speedway R420 fixed RFID readers and antennas are High Performance Fixed Reader
Identium UHF RFID 4 Port Reader Impinj R2000 platform and double power amplifier synthetic circuit.
Open internal application development environment, can run customer application
IDTS – 401F 4 Port Reader is an Intelligent High Performance Uhf Fixed Reader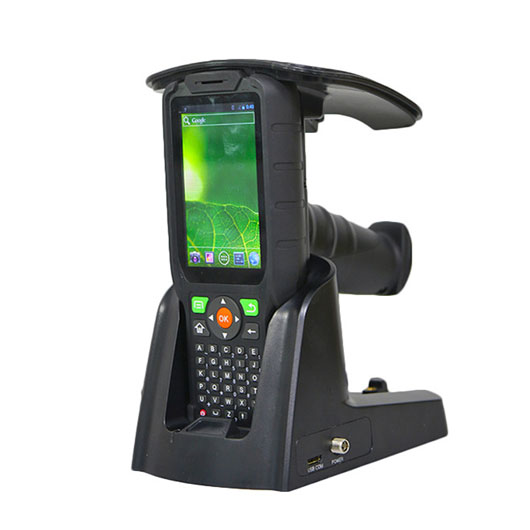 RFID UHF Android Long Range Handheld Reader IDTS – UHA2000. Impinj R2000 Chipset, Reading range upto 18m
Identium RFID UHF Audio Jack Reader connect with IOS, Android, & intelligent systems platforms
IDentium UHF RFID Handheld Reader IDTS – UHA947 comes with Supports Background UHF Service
• Impinj Indy R2000 chipset brings strong prime mover with High Reading Efficiency
• 5000mAh large battery capacity supports 8 hours continue working ability
• Humanist design with hand grip & Magnet along with ergonomic shape
• Various communication transfer method options match various applications
• Supports Fast Charging with Type C USB Interface Compatible with both iOS & Windows
• Supports HID Keyboard Emulation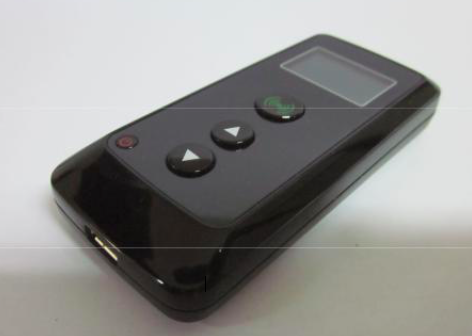 • Small Size UHF Portable Reader
• Supports Bluetooth 4.0 for Connection to Android System
• Supports continuous read mode
• Strong Battery Life
• Built in display to show tag, Power, Firmware Update

IDentium RFID UHF Desktop Reader & Writer IDTS – 105 UDR to read and Write UHF Tags, Cards & Wristbands
IDentium RFID UHF Desktop Reader & Writer IDTS – 107 UDR to read and Write UHF Tags, Cards & Wristbands
IDentium UHF RFID Integrated Desktop Reader for Library / Workstation.
It is specially and precisely designed for multiple tag reading and writing that can hold limited area of coverage. Widely used for Library Issue Return Kiosk, Staff station
UHF Integrated Fixed Reader IDTS – IF5A (Impinj Chipset)